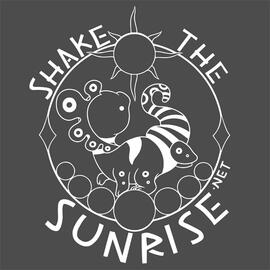 shake the sunrise
---
Godspoison and Callie Maida
Shake the Sunrise is a drift-compatible team of creative and a little bit strange individuals who are passionate about making unique and positive works of art.
upcoming events
| Event | Date |
| --- | --- |
| Anime Revolution 2022 | July 29th - 31st |
| FanExpo Vancouver 2023 | February 18th - 20th |
Shop / Follow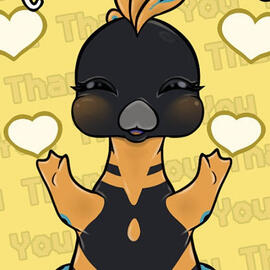 Godspoison
Godspoison is a mixed-media artist that specializes in art prints, acrylic charms and clay sculpting. They love birds and dinosaurs.
FOLLOW:
---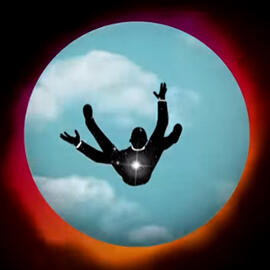 Callie Maida
Callie, or SongOfMarbule, specializes in pinback buttons and writing engaging stories with a focus on characters and dialogue. Secretly a cephalopod in disguise.
FOLLOW: